The highest standard for everyone
Do you need help arranging a funeral?
Speak to us: 020 8937 2390
Why Brent Funeral Service?
Established in 2017 in response to spiralling funeral costs across the UK, Brent Funeral Service ensures that care and quality is never compromised while protecting those in grief from being overcharged.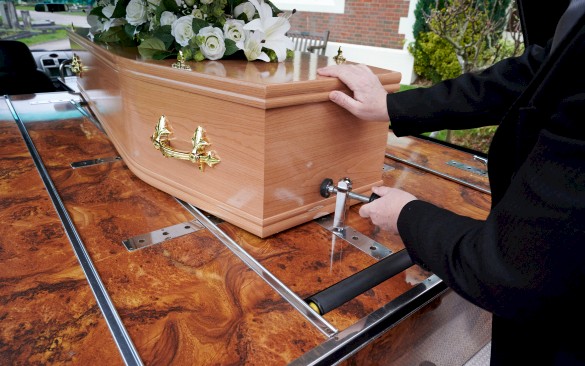 Our expert team provides for all faiths; can accommodate special requests and caters for funerals of all sizes - from a minimalistic direct cremation through to services with accompanying limousines and horse-drawn carriages.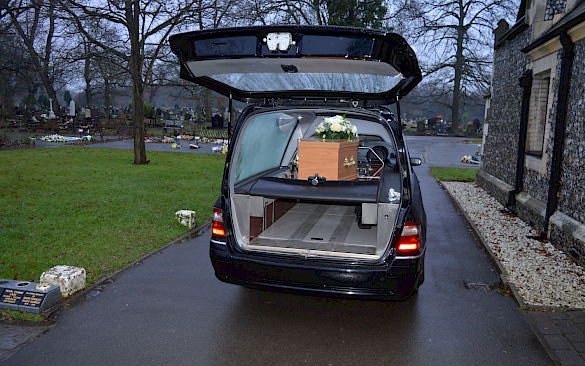 Regardless of the type of funeral, our services come at a lower cost than other funeral directors, helping to make your money go further with how you choose to celebrate the life of your loved one.
What we do charge covers our costs and any surpluses are invested back into public services that benefit everybody, rather than corporate shareholders.
Need help?

Speak to us
Thank you so much for a wonderful service from Brent Funeral Service. As I reminded you at the Cemetery after mum's burial, you gave me your word to "look after my mum" if I trusted you with her care when she passed and you sure did not let me down. Thank you so much for giving my mum the best!
Charlotte
I JUST WANTED TO LET YOU KNOW HOW MUCH WE HAVE APPRECIATED YOUR ADVICE OVER THE PAST TWO WEEKS AS WE DELIBERATED OVER THE FUNERAL OF OUR LOVED ONE. IT WAS REALLY HELPFUL TO HAVE YOUR INPUT DURING THE ORGANIZATION OF THE FUNERAL. I TRULY APPRECIATE YOUR WILLINGNESS TO HELP OUT WHEREVER NEEDED, THAT KIND OF FLEXIBILITY AND DEDICATION WAS REMARKABLE.
Thank you, Bernice